What is the GRE?
The GRE (graduate record examination) is a standardized test. GRE results determine admission to graduate programs, MBA programs, and even law school.
What's on the GRE?
The GRE covers verbal reasoning and quantitative reasoning skills. The breakdown of the test is as follows.
Analytical Writing - one issue essay and one argument essay (30 mins each)
Verbal Reasoning - 2 sections that cover vocab and reading skills (30 mins each)
Quantitative Reasoning - 2 sections with quantitative comparisons and problem solving questions (35 mins each)
The above timing is for the computer-delivered version of the GRE. On test day, you will also have an experimental section and research section with varied timing.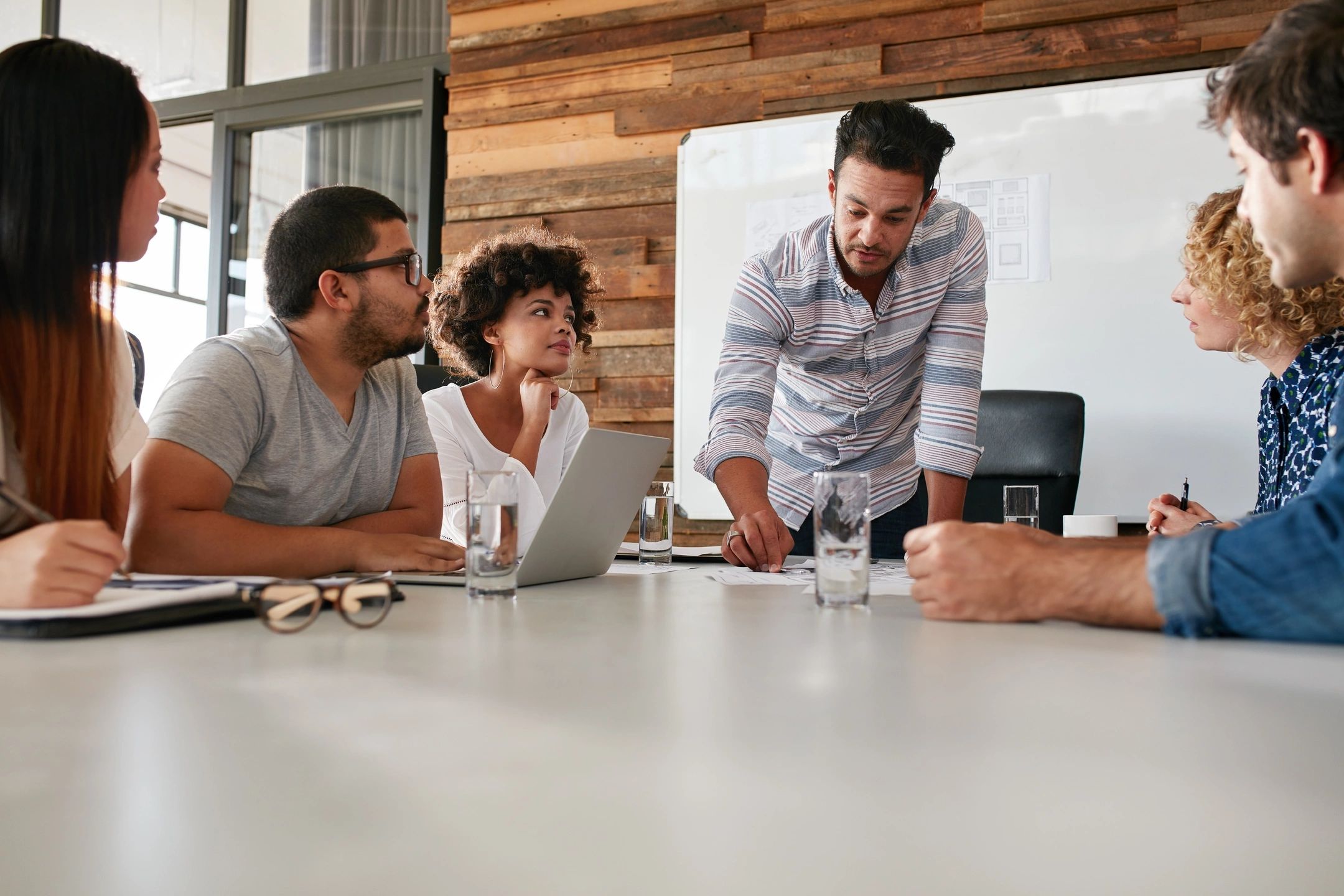 How to Get Started?
Click above to fill out your academic profile and we will contact you for a free consultation! It's never to early to come up with your custom study plan!