Company Overview
Sanderson Test Prep is a boutique educational services company founded in Miami, FL in 2011. We provide tutoring and test prep services in person and online. Our approach is extremely personalized and we cater to all students. However, we prefer working with students who are strongly committed to education and serious about academic success. Our team of teachers is here to cover all of your academic needs.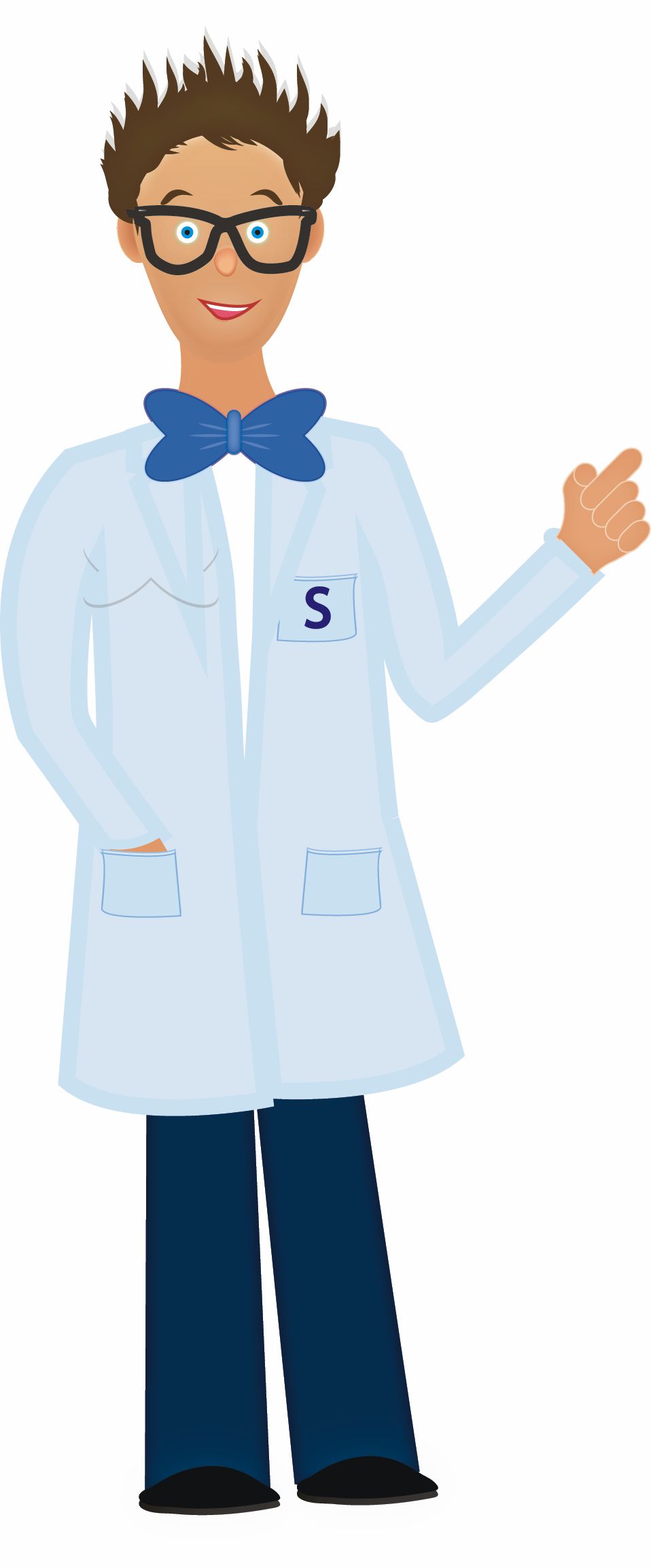 Where Did We Start?
Founder Christopher Sanderson developed a passion for teaching while working at Kaplan Test Prep from 2006 to 2010. During his time with Kaplan, Sanderson score qualified to teach a variety of standardized tests, including MCAT, SAT, ACT, DAT, OAT, PCAT, GRE, GMAT, and LSAT. He then took on a position as master trainer, responsible for hiring and training process for new teachers.
Eventually, Sanderson noticed that there was a lot of test prep available for the average student, but few resources and top notch teachers available for advanced students. Perhaps increasing teacher pay and providing ongoing training and professional development could lead to an elite test prep and tutoring service. Hence, Sanderson Test Prep was born!
Our Philosophy
We don't claim to be a "quick fix" or "band aid" for our students. Our goal is to understand the big picture. We help put a real strategy and detailed plan in place to allow you to succeed.
Every student fills out an academic profile and gets a custom plan. Whether you're doing tutoring once a week for your geometry class or intensive prep for your LSAT, Sanderson Test Prep will be there every step of the way to ensure that you accomplish your academic goals!