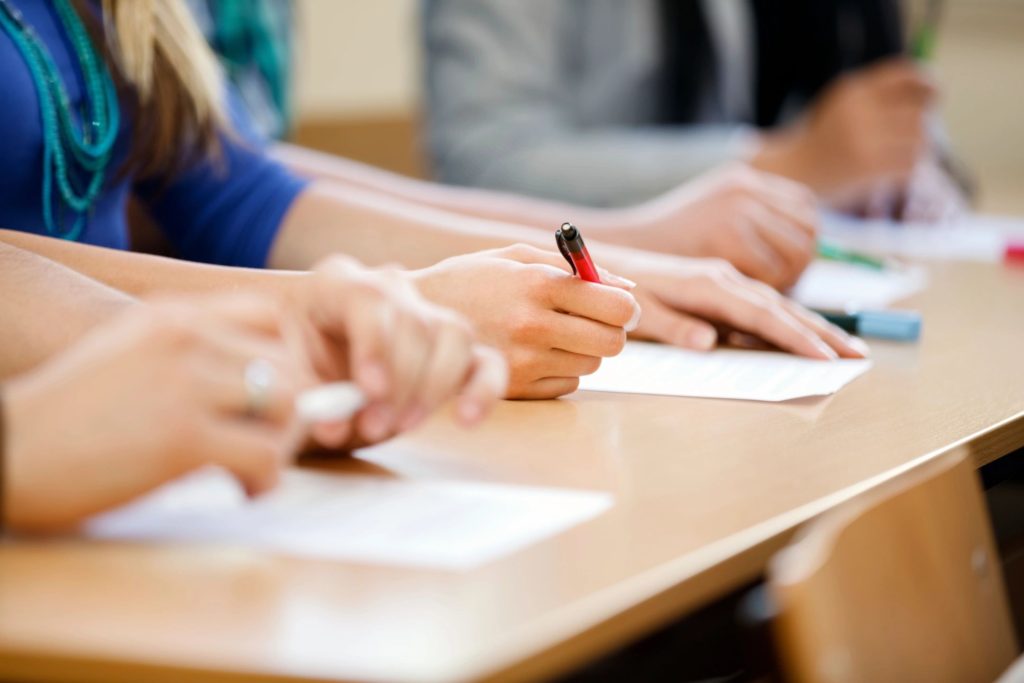 What is the difference between tutoring and test prep?
Tutoring is designed to cover content and make sure that students understand the material. Test prep is quite different. With test prep, our role is to help provide the structure for student success beyond just content review. We assign HW, plan out practice test schedules, set target scores, and manage overall student performance throughout the prep process. We break up the prep experience into 3 phases: content, integration, and replication.
Content is the foundation necessary for every student to succeed on standardized tests. We always start by building that foundation before we look into learning the test itself.
Integration is where we learn the "tips and tricks" and focus on the actual testing component. Here, we also focus on timing, endurance, specific question types, and wrong answer types.
Replication is often the most overlooked part of test prep. With any performance, you don't want your first attempt to be the day that it counts. Our goal is to hit our target scores ~4 weeks prior to test date so that students can repeat that result a few times and head into test day feeling relaxed and confident!
What's Next?
After you've filled out your academic profile, we will contact you. We can answer any questions you have and offer expert advice on how you should approach prep.
Extra Resources
For tips and reviews on test prep materials, check out testprepresource.com. This website offers downloadable materials and links to prep materials.