What is the LSAT?
The LSAT (Law School Admission Test) is a reasoning test comprised of logic games, logical reasoning, and reading comprehension. This test has one of the highest correlations for success in law school of any standardized test.
What is the Test Breakdown?
The breakdown of the LSAT is as follows:
1 Reading Comprehension Section
1 Analytical Reasoning (Logic Games) Section
2 Logical Reasoning Sections

~25 Questions in 35 Minutes

1 Experimental Section
1 Writing Sample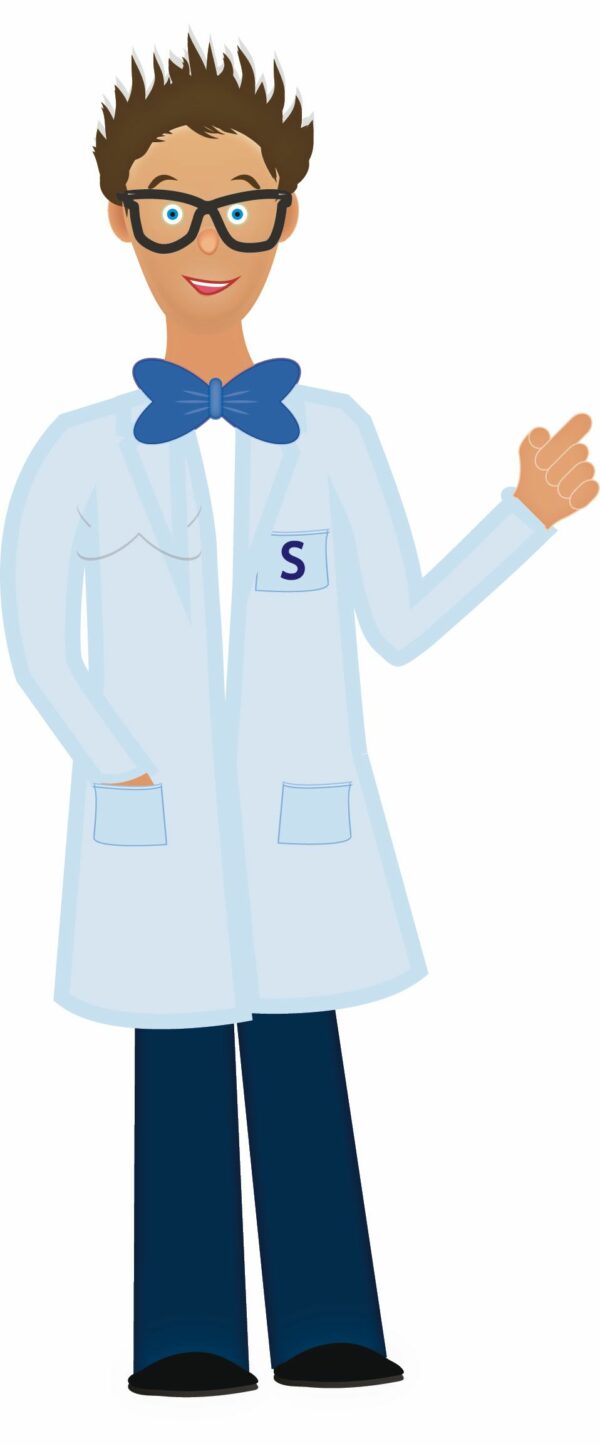 How is the LSAT Scored?
The score range is from 130 - 180. Here are a few examples of average scores at a few schools.
Harvard - 173
Cornell - 167
Alabama - 164
FSU - 160
There are several other factors beyond LSAT score that can determine admission to law school, but these few data points can help give you an overview of score ranges.