What is the SAT?
The SAT is a standardized test that is used in college admissions to evaluate a student's preparedness for college level coursework. It is a reasoning exam that tests foundations in math, reading, and grammar.
Test Overview
Section 1 - Reading - 52 Questions in 65 minutes
Section 2 - Writing and Lang - 44 Questions in 35 minutes
Section 3 - Math (No Calc) - 20 Questions in 25 minutes
Section 4 - Math (Calc) - 38 Questions in 55 minutes
Section 5 - Essay(Optional) - 50 Minutes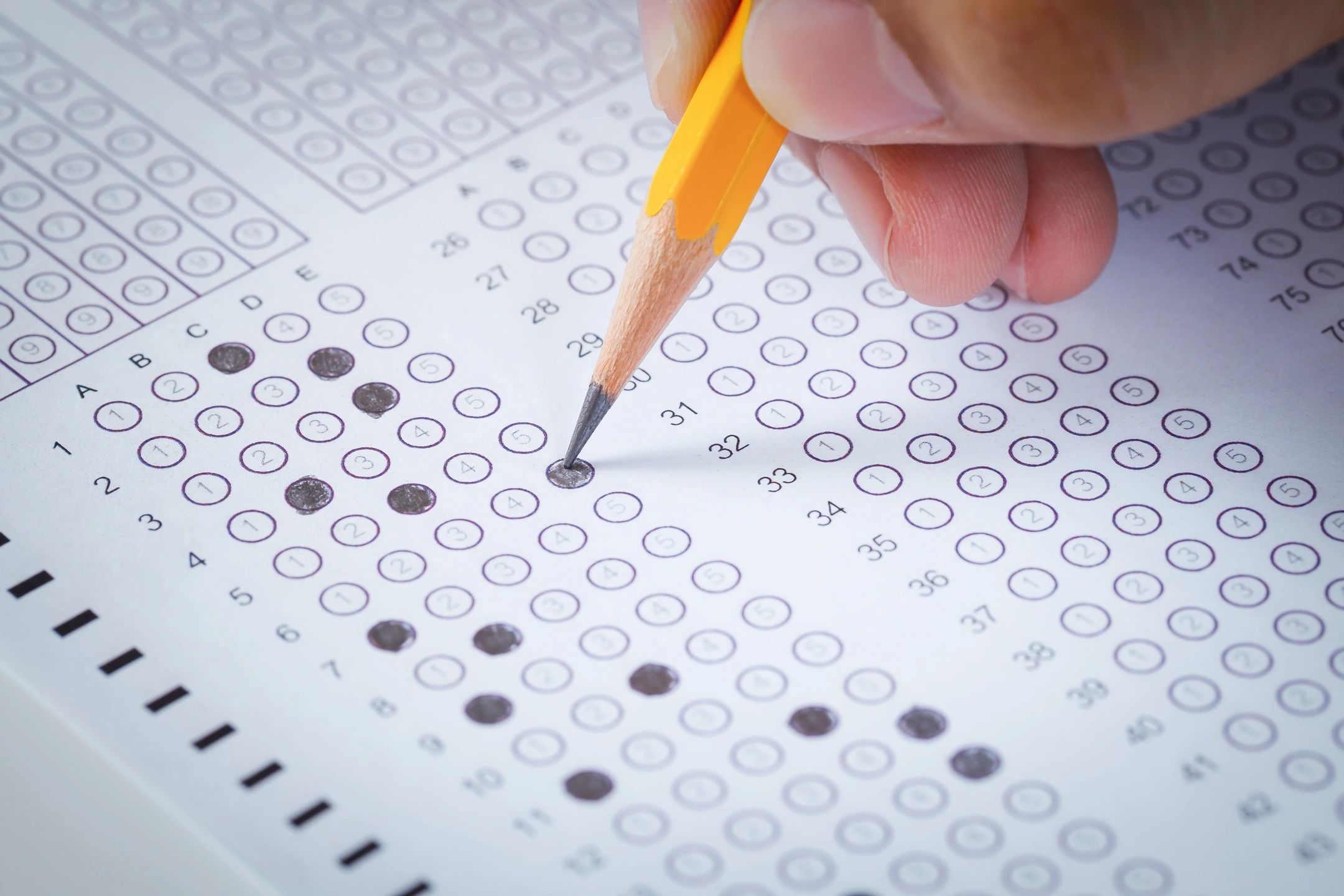 Our Approach
We fully customize a prep plan for each student based on a comprehensive academic profile and admission goals. Click below to fill out your profile today!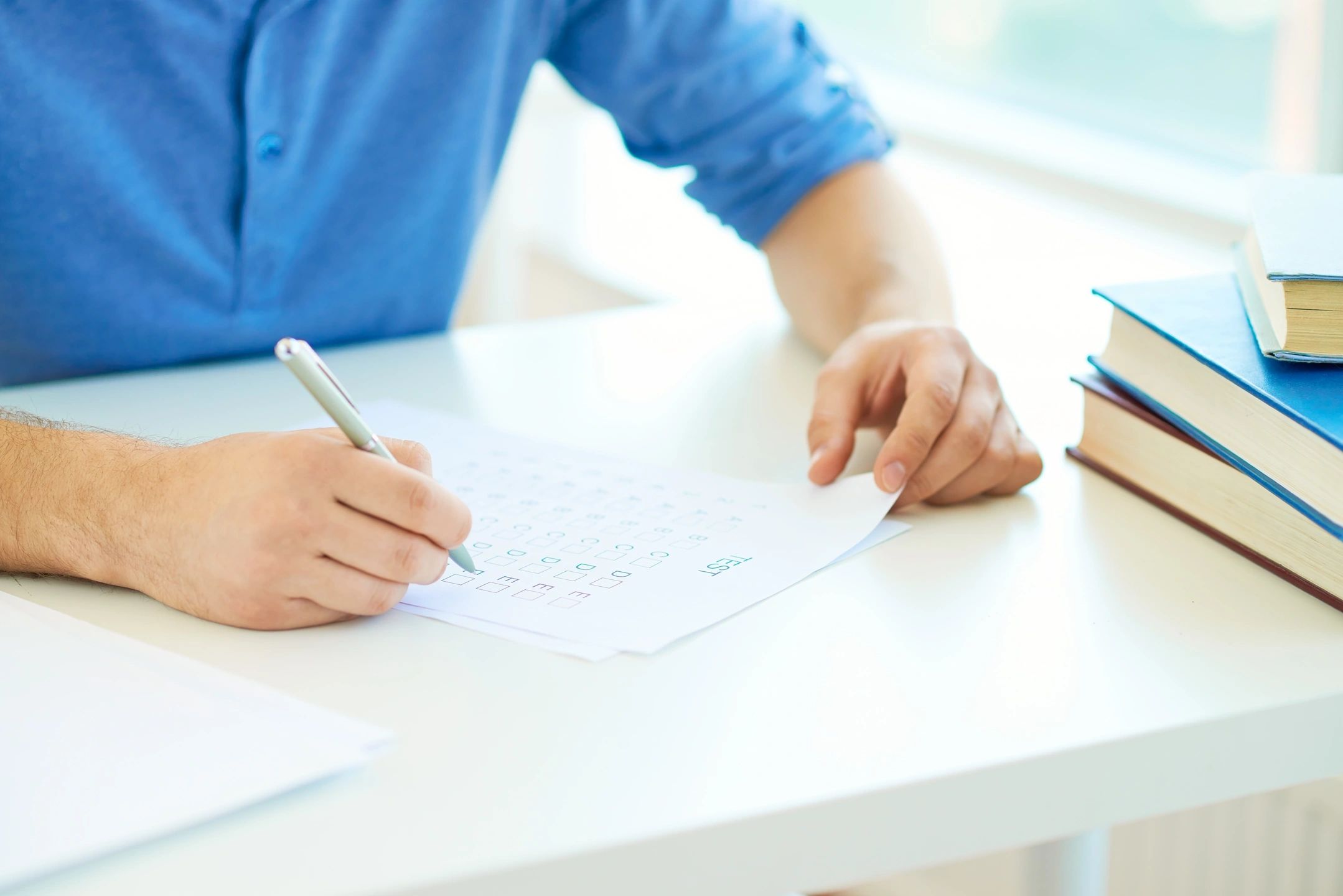 SAT Prep Resources
For additional SAT resources, visit
testprepresource.com for access to practice
tests, review books, and more!